We offer a variety of emergency vehicle driving courses for EMT's, Paramedics, and Firefighters
CEVO 4 Ambulance
A must for emergency medical services vehicle operators, this course promotes critical thinking during pressure situations. The course features videos that show situations ambulance drivers face every day, followed by a group discussion. Additional resources and techniques have helped this course receive approval by many state departments of health.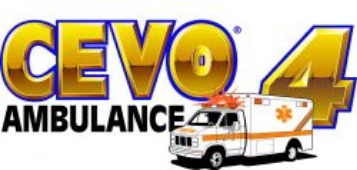 CEVO 3 Fire
Coaching the Emergency Vehicle Operator 3 - Fire TM (CEVO-3 Fire) shows fire apparatus operators how to use defensive driving techniques to maneuver safely through traffic under severe time constraints and stress.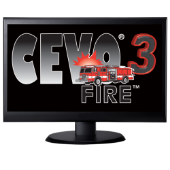 CEVO Ambulance Maneuvering
Coaching the Emergency Vehicle Operator Ambulance Maneuvering Skills is a 1 to 2-hour supplement to the CEVO Ambulance classroom course can be taught as a stand alone module. The video and guide detail how to set up a driving course and conduct a low-speed maneuvering skills session, and is especially valuable to organizations without access to a permanent driving range. Demonstrates how to conduct a series of specific exercises, including: Serpentine driving (backward and forward) Backing to the right and left Backing with an assistant, which tests the operator's ability to drive the vehicle smoothly, judge spatial relations (distance and clearance), maximize the use of mirrors, and communicate with other squad members.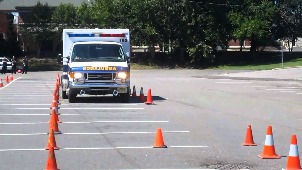 For pricing or to schedule a training program call us at 732-276-5737 or click on the CONTACT US button and send us an email